We know rollers and roller materials, and we have the expertise to solve your problems.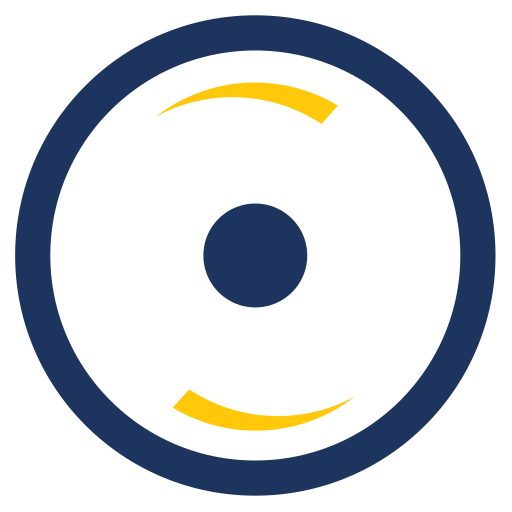 From inquiry to delivery, our team will be there for you at every step of the way.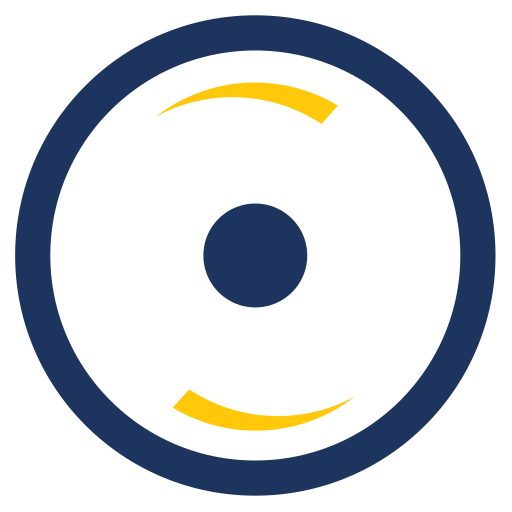 Our technical expertise and dedication to our customers keeps us going.
25 YEARS AND STILL ROLLING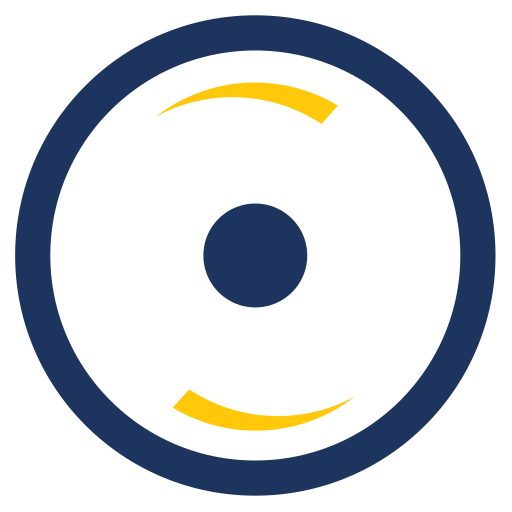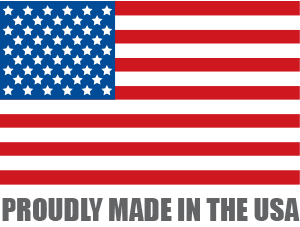 Give us a call or if you prefer, please fill out the form below and we will be sure to get back to you.